Delivery and Installation
A professional home delivery and installation service If you have purchased a new TV and want it setup correctly and integrated with your other equipment, we can provide that service. A whole range of cables are carried in the van and therefore can supply the exact cable you require. Quality approved cables at a fraction of shop prices,
I can advise on latest the products and equipment to meet your needs, or the best methods of installing your existing kit to enhance its functionally and save space in your home. With expert professional knowledge in the ever-changing audio-visual market, we can help you achieve the best possible integration of new components with existing components.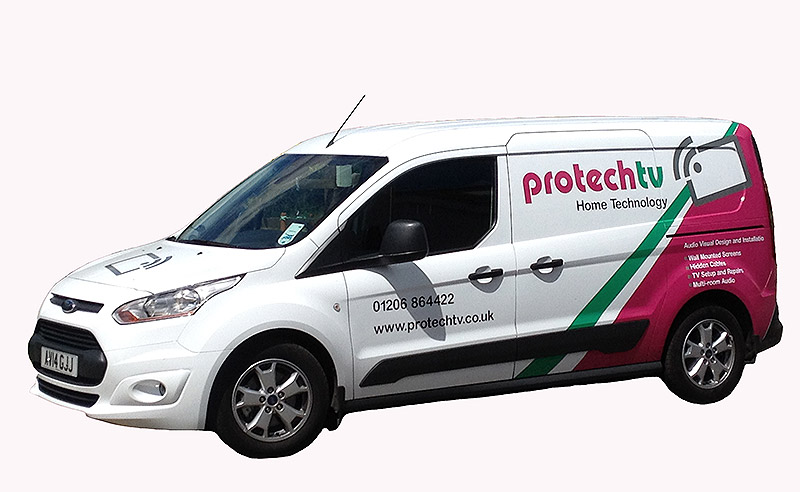 Trade Installation Service
We install for retailers that offer an installation service and provide a personal service taking the time to not only install the TV but explain to the customer over a cup of coffee how everything works. This can also include collection from the retailer on the way to the customer. A disposal service of your old TV is also provided if required.
How can we help?
Contact us to discuss how we can help you to create your own hi-tech home.